National Construction Training & Safety Ltd is a Solas, QQI, and Lantra approved training organisation.
We are specializing in training and safety for the construction, quarrying and all your health and safety company training needs.
We also provide RSA Driver CPC training to the haulage industries. We pride ourselves on the quality of the courses we provide nationwide.
Our online courses are video-based and easy-to-use for the most effective and efficient learning experience.
NCTS Ltd easy-to-use learning platform can be accessed on all devices anytime anywhere!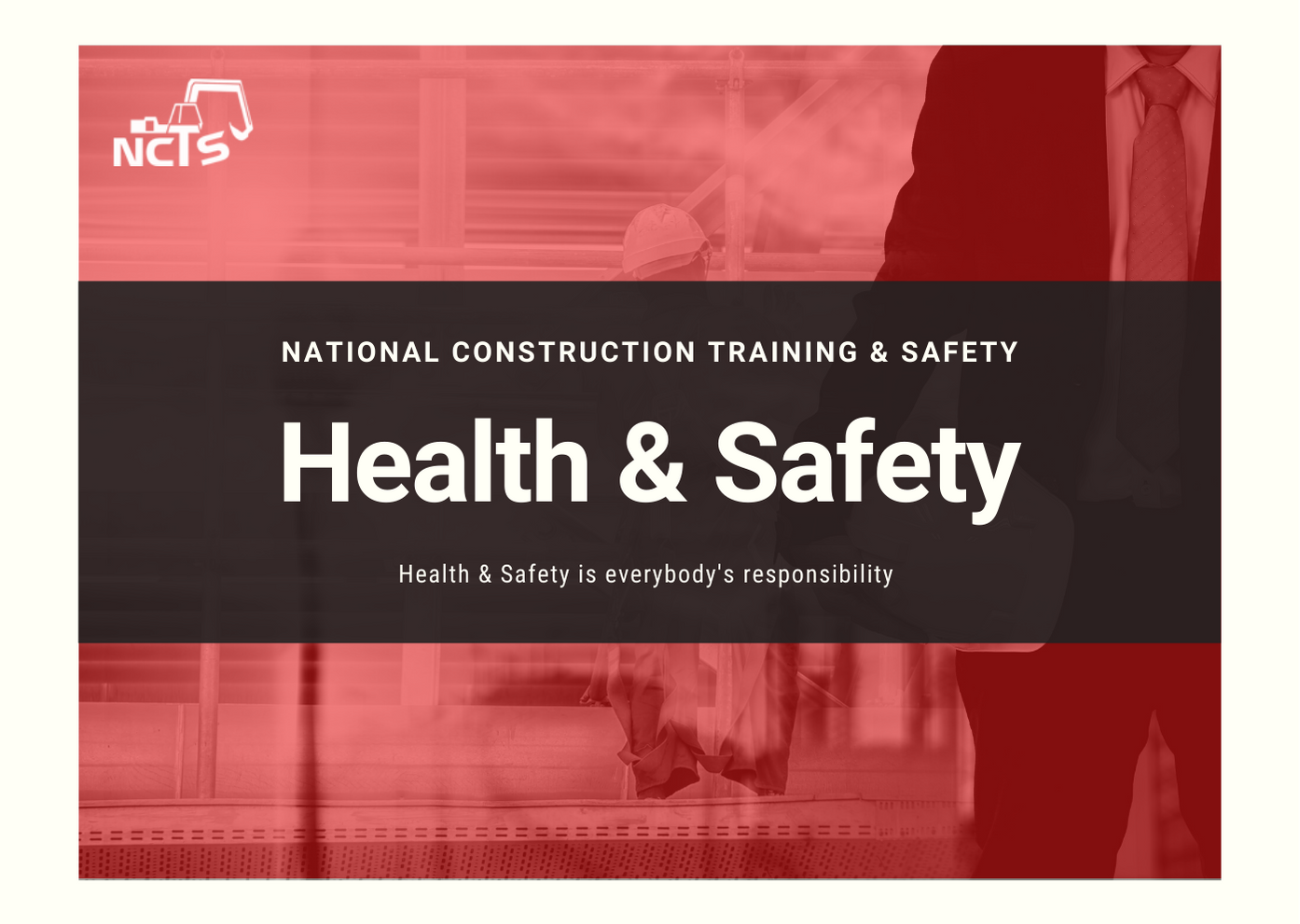 From Manual Handling to Fire Safety training,
all of our health and safety courses are fully interactive and provide our trainees with everything you need to stay safe in the workplace. Each and every course is regularly updated to ensure technical accuracy and their alignment with best practice. Get the training and the official certificate after successful completion of any course.
VIEW ALL Health & Safety Courses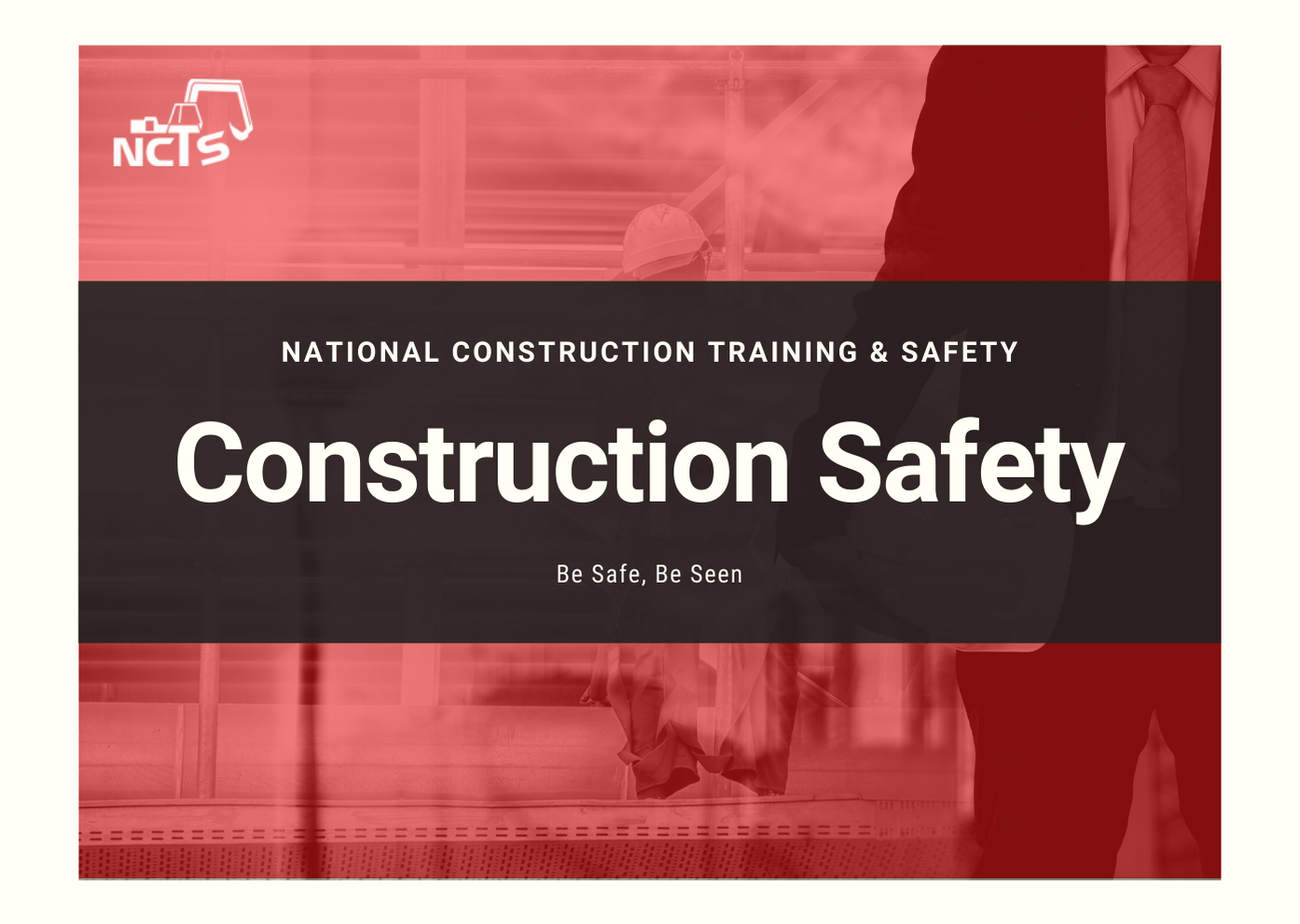 Learn Construction Safety Online
at your own pace. Start today with NCTS Ltd and become an expert in days. Learn all simple ways in running risk assessment, planning and taking the steps to ensure the correct equipment is provided and used which can make a huge difference in protecting lives by reducing the quality of injuries.
Farming is a great way of life
and extremely rewarding, but by its nature, it is also a very hazardous occupation. The continuing trend in the rise of fatal accidents on farms is cause for great concern. The 2005 Health, Safety and Welfare at work act requires you to make your farm a safer place for you, your family, employees, and members of the public. It is important to act now and NCTS Ltd will provide you with all relevant courses and information for the Safe Farming.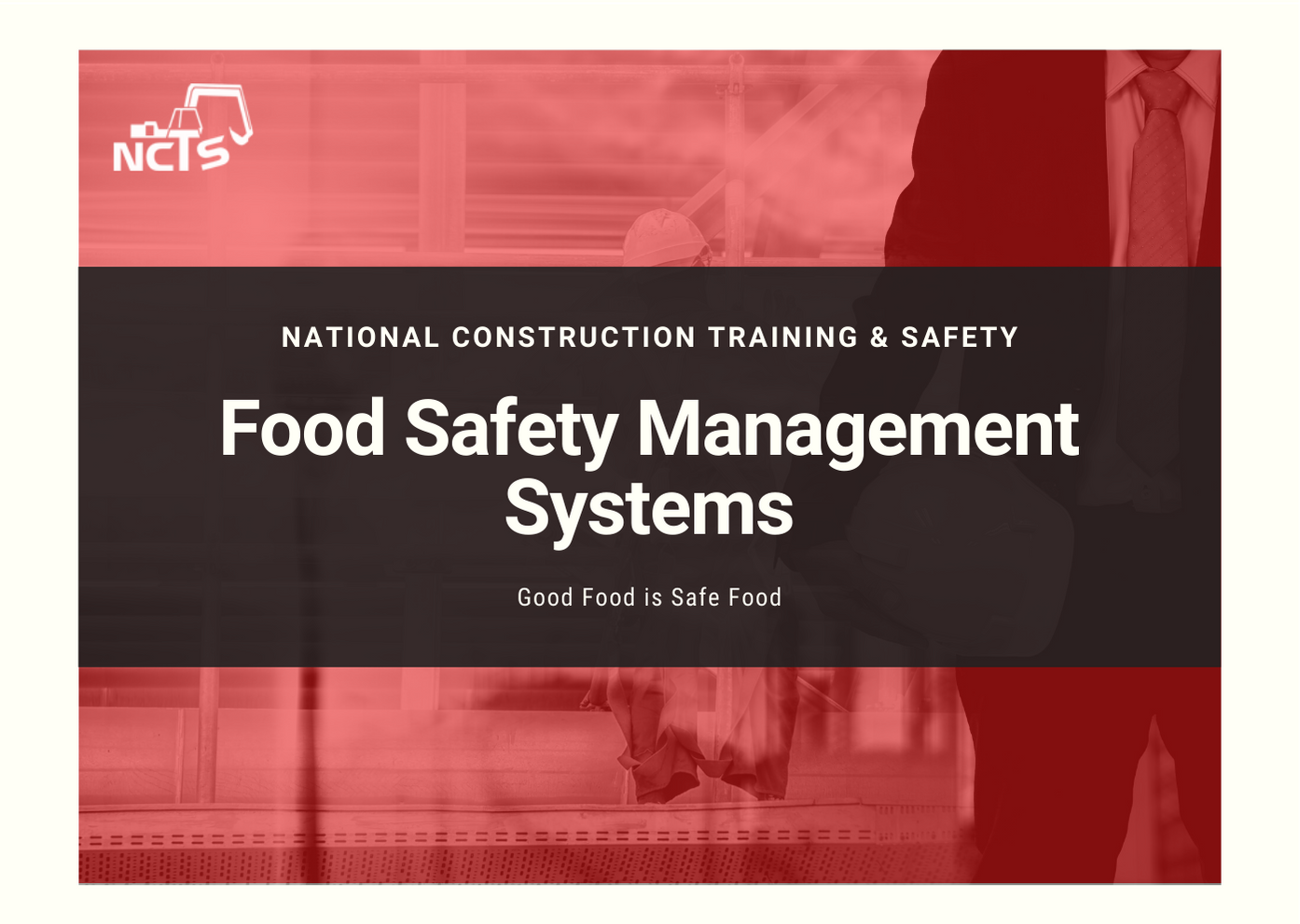 Be aware of the legislation regarding food hygiene and food safety
All businesses, big or small, whether operating from a business premises, in the home or from a mobile unit, must be aware of the legislation regarding food hygiene and food safety. NCTS Ltd courses are designed to enable you to acquire the knowledge, skills and competence necessary to develop and conduct food standards, to identify various hazards and learn how to prevent, eliminate, or reduce it to safe levels.
Now Available Online!
Here are the courses now available online with NCTS Ltd.
Due to big demand and success on our new eLearning platform, NCTS Ltd is bringing more
courses to suit your needs in the nearest future.